Nissan Agrees to Settle CVT Lawsuit for QX60 Owners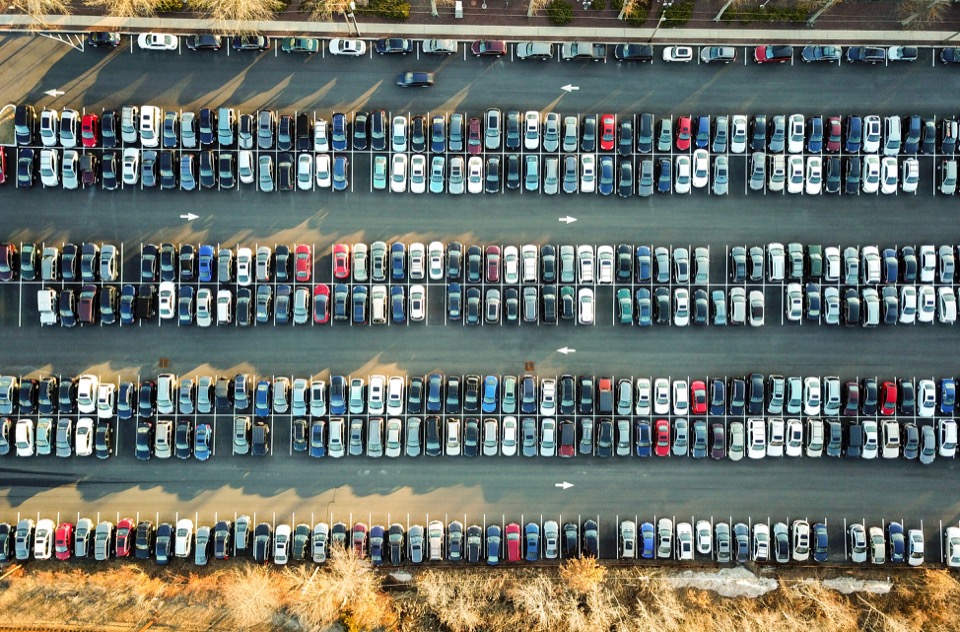 It's no secret that Nissan's Continuously Variable Transmission (CVT) is a hot mess, but the automaker is trying to put out at least three dumpster fires by consolidating them into one, larger dumpster fire.
Nissan has agreed to a settlement, pending court approval.
"If the settlement agreement is finalized by the court, affected Nissan and Infiniti owners and lessees will receive a transmission software update and a warranty extension by 24 months or 24,000 miles. However, the warranty coverage affects only certain aspects of the transmissions and not the transmission control units.
This is good news for owners, who have had CVT "belt slips," shuddering, jerking, and a general lack of support from Infiniti in the past.