Infiniti Vehicles Get Extended EVAP Warranty After Complaints of Gas Spilling Out at Fill-Up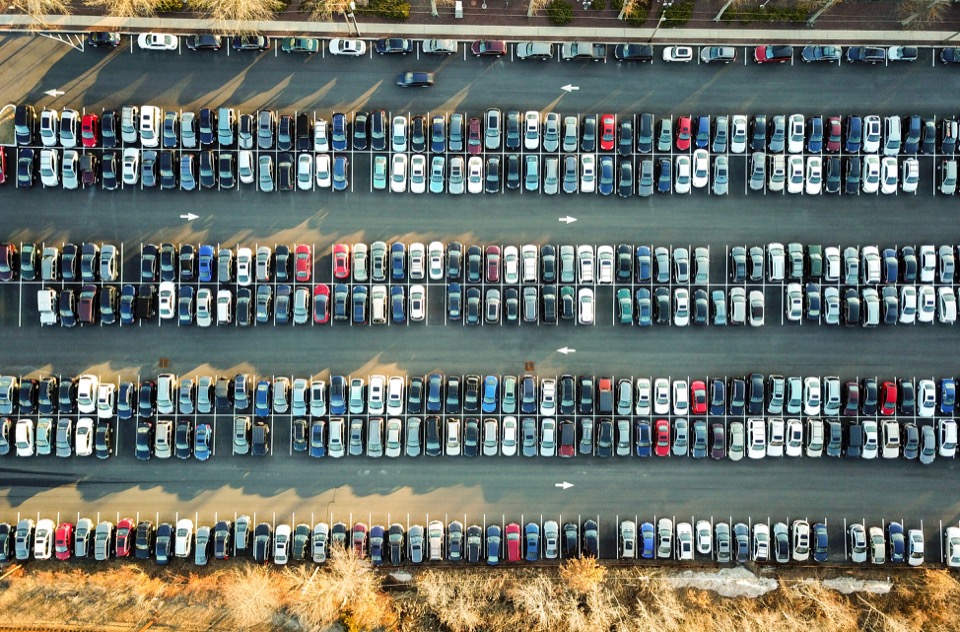 Nissan and Infiniti owners are overflowed with joy at the news of the automaker's "EVAP Emission Warranty Policy Enhancement".
Many 2003-2017 models have developed clogs in the evaporative (EVAP) emission vapor vent tubes, which can cause gas to spill out during fill-up. The "warranty enhancement" will extend the warranty on these parts to 15 years / 150,000 miles. Owners who have already paid for repairs may be eligible for reimbursement.
Additional EVAP warranty information can be found on CarComplaints.com.