Nissan Wants to Settle the Q50 InTouch Lawsuit
Posted on

Tagged

Source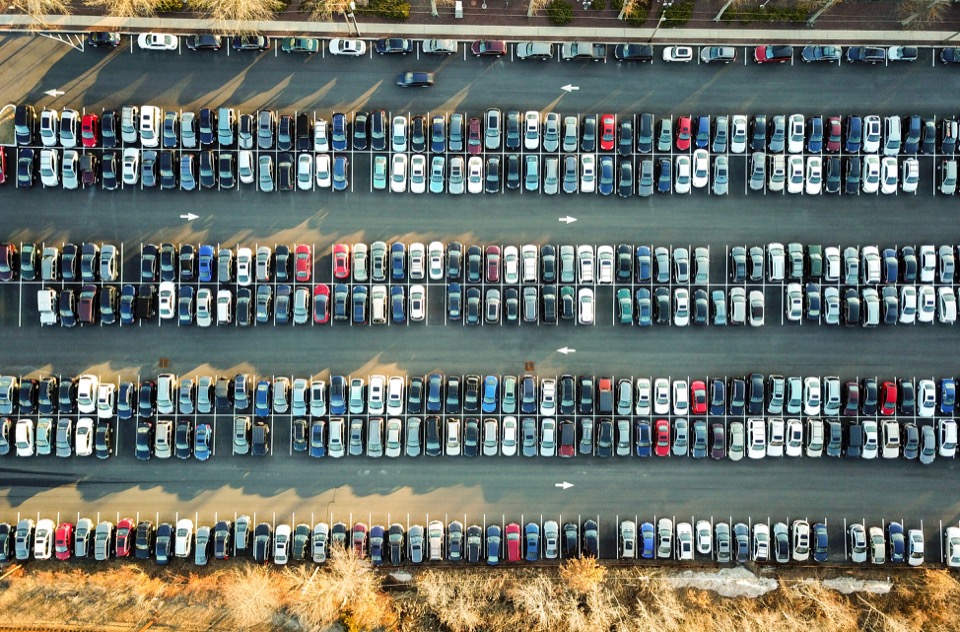 Nissan wants to settle a Q50 InTouch lawsuit, according to reports. The lawsuit was filed back in 2014 by Leon Zingerman who was upset the system required an app on his phone for owners to perform software upgrades. That app, however, wasn't available for over a year. It wasn't all sunshine and puppies, though. The Zingerman case – which was grouped with another case as part of the settlement – wasn't granted class-action certification by the judge, because owners couldn't prove InTouch was why they bought the car.
Nissan is offering owners payments of $30, plus an additional $55 if they downloaded the app before April 17, 2017. Alternatively, owners can skip the cash payment and get a $500 credit towards a new Infiniti. The deals are valid until March 2019.
The app isn't the only complaint about InTouch.
More information on
carcomplaints.com
Nothing can bring a car's satisfaction rating down faster than an infotainment system, and the worst of a bad crop might just be Infiniti's InTouch. Thank goodness there's a Q50 wrapped around it, because that disaster needs a saving grace.