Owner Files InTouch App Lawsuit Saying the System is Pretty Much Worthless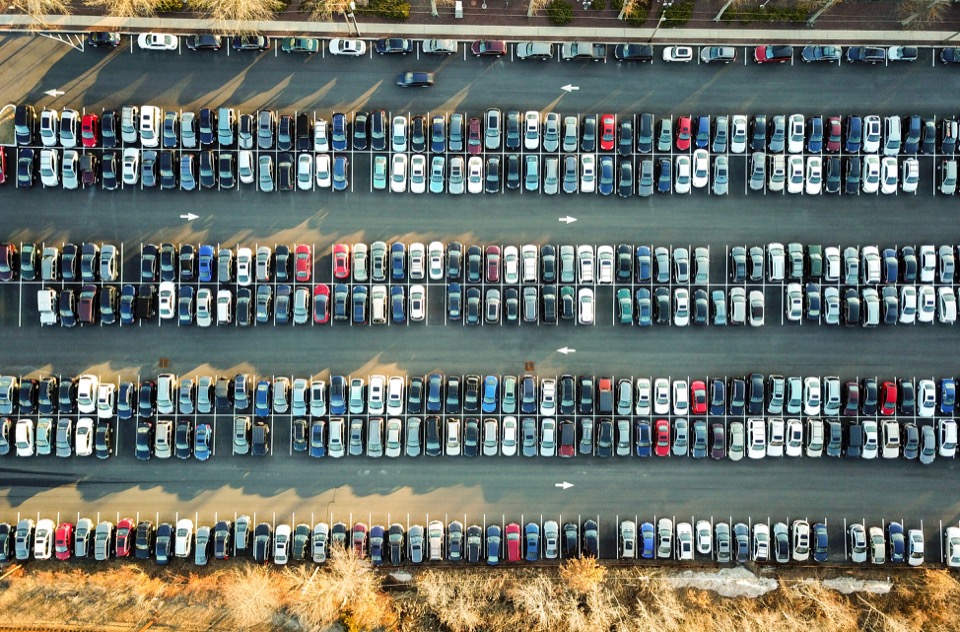 Leon Zingerman was excited about Infiniti's InTouch infotainment system when he bought his 2014 Q50. That excitement, however, quickly turned to anger and eventually a lawsuit because the system required an app on his phone that wasn't available for download.
"The lawsuit alleges although the Q50 was advertised as having the InTouch system, Zingerman couldn't use it for a year because the app wasn't available for download. The suit also claims Infiniti has constantly promised products would be released to make the InTouch system work, but those efforts haven't done the job."
The lawsuit, Leon Zingerman, Niles Family Dental v. Nissan North America Inc., alleges owners paid more than they should have (since the system didn't work) and Infiniti continued to advertise the system, even as the app lived in limbo.